Public speaking
Learn to speak like a leader, get a better job; skyrocket your sales and impress your target audience with ease.
This course is for those who want to speak better English in front of a larger audience. An effective public speaking course can help you excel in your Group discussions or board interviews. It can help you convince customers easily at a business meeting or sales pitch presentation. A good public speaker is a powerful personality with better leadership skills and this helps him get promotions faster at work or advance to more lucrative careers.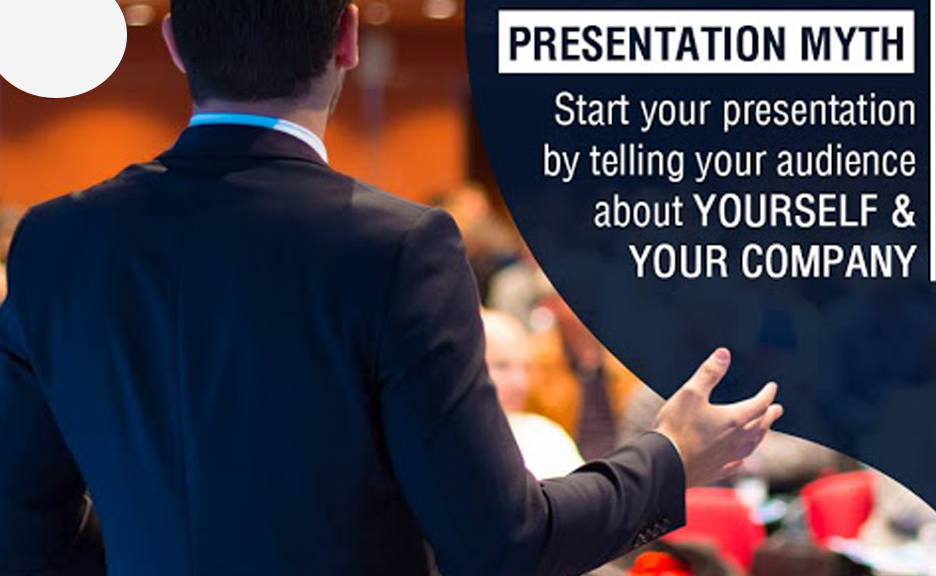 Key Facts
Improves confidence
Better research skills
Stronger deductive skills
Ability to advocate for causes
How to Become Better at Public Speaking
The truth is that public speaking is a skill. It can be learned. While some people may have more natural speaking ability than others, or a more pleasing voice, or are more charismatic—anyone who can speak can learn to be a better public speaker than they are right now. It just takes some know-how and some effort.
To help you become better at public speaking, we'll take a look at these Eight areas:
Speaking skills
Day to day conversation
Situation Speaking
Question speaking
Group discussion
Debate
Roleplay
Picture speaking
Quick Speaking
Podium Session
Writing skills
Conversation writing
Situation writing
Story writing
Question writing
Topic writing
Vocabulary skills
Day to day use vocabulary
Idioms
Proverbs
Phrases
Three forms of verbs
---
Grammar Skills
Essential grammar
Sentence making
Reading skills
Newspaper reading
Book reading
---
Personality development
Confidence building
Body language
Self motivation
Interview Skills
Do's and don'ts of interview
Expected questions answers
Formal dressing
---
Public Speaking Course Content
Why do we fear to speak in Public
How to overcome this fear
How to address large audience
How to start a talk
How to close a talk
What gives you confidence
How to use visual aids
Commandments of PPT's
Changes you must make in your behaviour
How to speak on any given topic
Motivating audience is easy
How to give a keynote speech
How to handle a mike
Making impromptu talks
Managing a long talk
Handling conflicts
How to give vote of thanks
How to be a smooth speaker
Think fast, talk smart
Is English a barrier in your Public Speaking?
How to be more convincing & assertive
How to make a heart winning talk
Making your speeches popular on social media
Making your speeches popular on social media
How to be an enchanting Anchor and be a master of ceremonies
How to become an intriguing storyteller
Body Language - Hand-Legs-Head- movements, Gait. Standing-Sitting Posture.
Voice Modulation - Pitch, Pauses, Punches, Pace, Stress, Tone, Speed, Volume
Facial Expressions - Gestures, Smile, Confidence
Eye Contact - Eye Movement, Gazing, Eye to Eye Talk
Stage Handling, Space Utilization
Memory Building and Personal Attributes
Speeches without using paper
Remember people's names
How to build vocabulary
How to enhance your humour
Anger management
Appearance- Dressing Sense
Mannerisms, behaviour, etiquettes, values, culture, character
Your Image - Name - Fame - Identity
English Training By: I Go-You Go Technique
Fluency-Grammar - Tenses - Pronunciation by just one technique
Speak English without a speaking partner
Improving sentence structuring
Increase vocabulary bank
Improving mother tongue influence (MTI)
Help curing stammering
To assist you better please fill the details
Contact us via the contact form below your idea. We are here to answer any question.