Overseas Education Services
We provide best solutions for a Overseas Education Services. If you need any help contact us today.
Foreign education is the core activity People's Overseas Education. We provide assistance to you in all facets of foreign education for countries like Malta, Spain, Slovakia, France, Romania Germany, Australia, Canada, New Zealand, Singapore and many more. The skills you develop while studying abroad will add another layer of expertise to your growing portfolio of experiences, and better equip you to approach the challenges of the 21st-century global economy.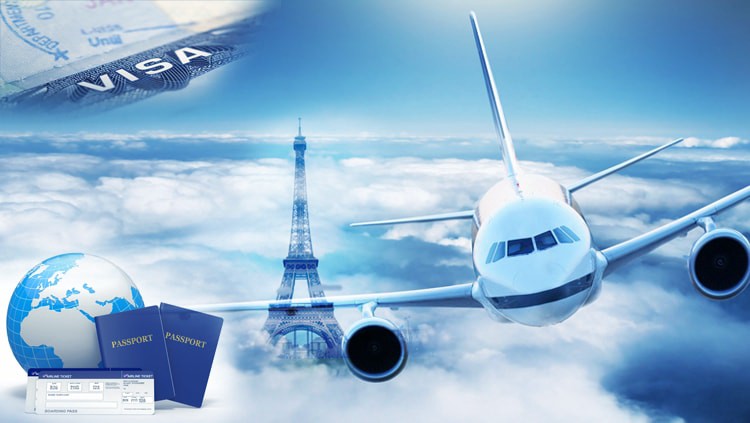 Family immigration visa allows the family members of a citizen or permanent resident in a foreign; People who wish to travel abroad need a tourist visa apart from their passport to enter the country; foreign countries offer business visas to overseas citizens to come and establish business in their countries. You can trust and know Chasing Beans as the one stop solution for your all international visit. We mainly concentrate on activities in assisting applicant to make the right choice in selection of country. We provide solutions for the aspirants who are seeking to pursue an abroad visit as per their interests and aptitudes. Currently, we are offering our services for applicant to visit at Malta, Poland, Spain, Austria, Belgium, Ireland Italy, Netherlands, Portugal, Romania, Slovakia, Sweden and many more.

Formatting of current work experience according to requirements and shortage occupations of various countries Preparation for English tests like IELTS Guidance on getting proficiency in French, Spanish, German or other European languages Support for adaptability in foreign countries Valuable advice on how to get work permit, permanent residence and citizenship Assistance in securing job or setting up business Guidance on how to avail government-supported work, benefits, pensions or public funds.

We also provide consultancy for immigration and PR for Many Countries. Consultancy is provided by expert migration agents in India. Legal guidance is provided at every step by professionals.
Immigration can be defined as a process of moving from one region to another on a temporary or a permanent basis. People studying immigration have noticed an ascending trend in the graph in overseas migration. Conjectures about overseas migration are varied and different. Many assume that migration is a tedious task, whereas others believe that it can be easily achieved with doing a little homework at home.
Presumptions about the subject have changed and ways to acquire the same, altered. People have had some absolutely distressing and highly unfavorable results even after having been associated with the so called 'immigration consultants'. These sour experiences have educated people and led them to be cautious before investing and relying on unauthorized consultants.

Providing Accommodation Assistance. Forex, Air Ticket, Insurance - Assistance, Pre - Departure Briefing.