IELTS Coaching & Foreign Education Consultant
Chasing Beans Consulting is a truested and most experienced IELTS Coaching Classes in Bopal and is also a renowned name as a Foreign Education Consultant in Bopal Ahmedabad.
We support you to create upward, positive and permanent changes in your life. Let us create something new and meaningful together.
Pioneers in Study Abroad consulting with over 10 years of Experience
We provide End-to-End personalized support including post departure support through our onshore offices
We support you to achieve your Vision & mission.
Let us take a look at how can we support you –
OVERSEAS EDUCATION
VISA SERVICES
WORK PERMIT
IMMIGRATION & PR
Explore the courses we offer
Let's Create Something new and awesome Together. We can help you create positive and permanent changes in your life today.
Trusted By More
Than
25000

Happy Students & Professionals
Let's Create Something new and awesome Together.
"Chasing Beans Consulting is a great place for IELTS preparations. The staff there is very nice and friendly and the facilities are very good. Each student gets personal attention too. I would highly recommend it !!!" - Jay Vaghmare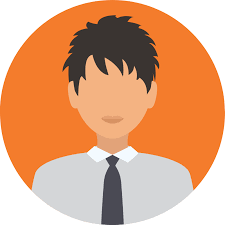 "Teaching strategy at its best - this is what I can tell surely about Chasing Beans Consulting. They tell you at the beginning that they will not hammer you with anything extra like grammar rules or difficult formula - and the best part is - they actually follow it! Whether it is online class or in-center class, methodology for each topic is so standardized that does not change." - Bhavin Vaghmare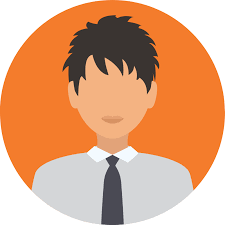 "Clearing IELTS was one of the most important step taken so far in my life which Chasing Beans Consulting made so much easy! The teaching method is very amazing. Even though I got 2 months to be in touch with maa'm, I never felt any hesitation for asking doubts. They have good communication skills and they are very friendly. I got my desired results and I am very happy, which couldn't have possibly been without Chasing Beans Consulting and sarika mam." - Khushi Shah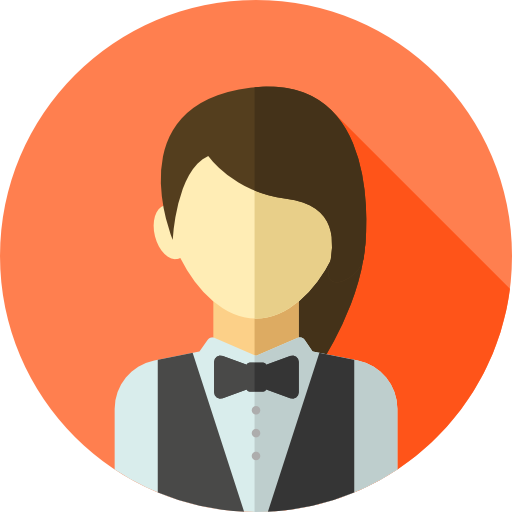 We are the leading and trusted Abroad Education Consulting Institute
Chasing Beans Consulting is a premier overseas education-consulting firm in Ahmedabad that offers a one stop solution and personalized counseling to students who wish to Study Abroad. Our expertise is in profiling students and counseling them to identify career oriented & industry integrated courses abroad, ensuring they have a successful career on completion of their courses abroad. Our Study Abroad consultancy office is located in Ahmedabad.
How Chasing Beans Consulting can help you realize your dream?
Hunting for your dream university & taking the final step towards deciding to join one can be a task in itself. We are here to make the whole processes easy & convenient for you. CBC's Study Abroad professionals will match your unique profile & credentials with millions of data points and will find you "The Best University Abroad" for you.
Following are few countries, popular among Indian students.
Where would you want to study?
A unique Learning Plan tailor made for your unique requirements
Chasing Beans Consulting is a one stop destination where all the work related to "Study Abroad" is done under one roof for your convenience.
IELTS
Spoken English
Personality Development
Overseas Education
Visa Services
Immigration & pr
Corporate Training
Public Speaking
Personality Development